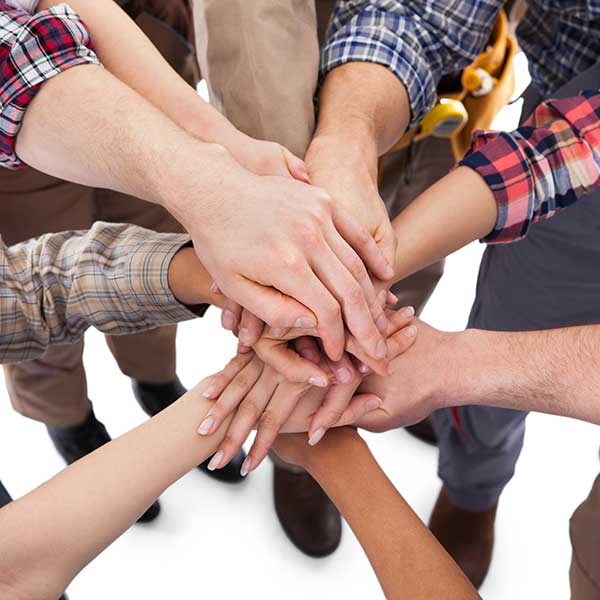 The technicians and staff at Weiss Heating & Cooling, LLC are a dedicated group of individuals, working together as a team to ensure quality work and customer satisfaction.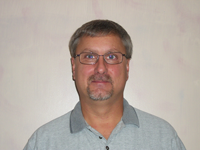 Bruce Weiss
Comfort Consultant
Hello, my name is Bruce Weiss, from Weiss Heating and Cooling LLC. I established the business in 1989 after several years in the industry. Weiss Heating and Cooling is a family owned business, by people who have lived and grown up in the Waushara County area. We all share the same philosophy of giving our customers "Good Old Fashion Service". Weiss Heating and Cooling is owned and operated by myself, my wife Donna, my brother Steven and my son Dean. We pride ourselves on giving appointments to our customers and being there on time.
Our customers can be assured that when you work with Weiss Heating and Cooling, whether it is regarding a small repair, preventive maintenance, indoor air quality or system upgrades, we are committed to providing you with the level of quality and service that can only come from a business committed to your complete satisfaction. We offer "flat rate pricing" and service on time.
I am looking forward to working with you on your HVAC needs.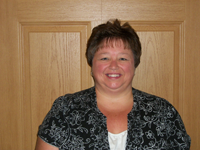 Donna Weiss
Office Manager
Hello, my name is Donna Weiss. My husband, Bruce, and I work side-by-side to bring you the best Customer Service to the area. I have been with the company since it began back in 1989. I am you first line of communication with Weiss Heating and Cooling. Whether your looking for a quote, service or questions, I am here for you. Scheduling of appointments is what I do.
I also man the office/showroom. I would invite you in, to take a look at the units on display or pick up some literature on the different makes and models that we install. I would be happy to try to answer any question that you may have, and if I cannot, I will strive to find out the answer and get back to you.
We are located right on State Road 21, 5 miles east of Wautoma. The office/showroom is open Monday-Friday, 7:30am-4:00pm.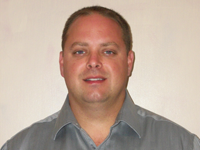 Dean Weiss
Installation Manager
Hello, my name is Dean Weiss. I am a second-generation co-owner in Weiss Heating and Cooling. I have learned the trade the "old fashion way". Since my father, Bruce, started the business, I would help out with service calls and installations, at times.
My family, (wife: Jessie, children: Leo, Christian and Lyvia) and I are very active in our community. We are involved in our Church, the Wautoma Super Stingers youth wrestling club, the Cub Scouts Pack #3650 and the Mt. Morris Pioneers 4H Club. I have also been singing with the Holden-On Quartet for more than 13 years.
Along with the above passions, I love to keep myself educated and up-to-date with the newest technologies. I am a N.A.T.E certified Technician, a Refrigerant Specialist and a Lead-Safe Renovator. I am the Lead Foreman on all installation projects.
Starting out at the bottom and working my way up in the business, I have learned what "Good Old Fashion Service" really means. It means to take pride in your job/work, so that you do it right the first time. That is exactly what we strive to do here at Weiss Heating and Cooing LLC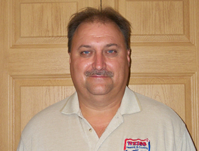 Steve Weiss
Service Manager
Hello, my name is Steven C. Weiss. I was born and raised here in Waushara County. Prior to coming to Weiss Heating and Cooling, I had several years of experience with commercial HVAC. I joined the partnership with my brother Bruce in 1992. Currently I am a co-owner and the Lead Service Manager. I believe in continued education to stay fresh with the new technology in the HVAC market. I am a N.A.T.E. certified Technician and a Refrigerant Specialist.
I enjoy working with people and look forward to helping you with all your future heating and cooling needs.